Some services VAs can offer Students are Transcription, Typing, Thesis Formatting and Internet Research. In assisting Students you can free them up so they can enjoy spending life as a Student and also they can get on with studying their subject while you are busy with their dissertation, thesis or assignments etc.
Students must follow Professor, University etc., guidelines in formatting, setting out their dissertations etc. Universities are very particular with MBAs, Masters and PhDs with the format. Usually they will follow Academic Writing styles with APA Formatting Styles, SALJ House Style for Juta Publications, Harvard Styles etc.
Every part of a thesis is formatted right down to references, to tables and graphics etc. If you don't follow these styles the student will lose marks. The Universities are very particular especially when it comes to MBAs, Masters etc. If you are going to offer your services to students its best to download style manuals and learn the different styles. Even if you are transcribing, the document still needs to be formatted into the University styles. Check this out with your student before starting their work.
You can offer Students assistance with Research, all students need to research their subjects. You can offer to assist and find articles, books etc., for them. It is very time taking for them to spend the time in the Internet searching. You can offer this as a service to assist them. Students search inside Google Scholar as all articles, books etc., must be referenced properly within the documents and there must be links to find the research material. They can lose marks if they do not have the correct cite/reference listing, so it is very important to keep records of everything you find for them.
You can also offer students assistance with the publication procedure for articles that they submit for publication, there is procedures they must follow, learn the procedures and offer this as a service to Students.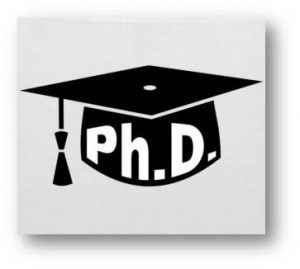 If you enjoy reading my articles please share them on your social media platforms. Thank you for reading and sharing. Have a great day.
#VAs #VirtualAssistants #Students #Typing #Document Formatting #amftyping